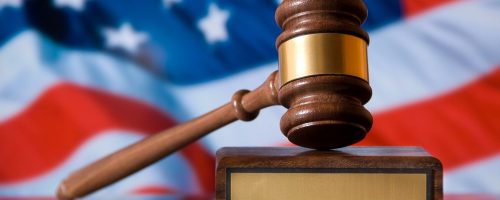 Appellate Litigation/BIA Appeals
If you applied for immigration benefits and your request was denied, you have a right to appeal the decision if you believe it was made in error.  
Requests made to the USCIS may be appealed to its appellate division or to the Board of Immigration Appeals. Decisions of immigration courts can also be reviewed by the Board of Immigration Appeals. Further, you can petition federal courts of your jurisdiction to review your application if you were wrongfully denied of a relief you were seeking. 
However, you are limited in time as most of such appeals must be received within 30 days from the time the decision was reached. 
Therefore, we encourage you to immediately hire services of a competent attorney. Be rest assured that our experience will allow you to get your best shot at seeking benefits you are eligible for.
Immigration Writ of Mandamus
If your immigration matter has been taking too long to be adjudicated, you can force the agency that has been reviewing your case to act faster. For example, if you filed your naturalization petition or a green card application 2 years ago and have not heard from the United States Citizenship and Immigration Services (USCIS) since then, you can force them to move faster.
This is done by submitting a Writ of Mandamus, filing a federal lawsuit in federal courts of the United States. In the lawsuit, you ask the court to force the federal agency to reach a decision on your case.
Here is how Writ of Mandamus works. Your attorney will file a complaint with the federal court of your jurisdiction naming as defendants the bosses of the immigration agencies, typically the head of DHS, USCIS director and USCIS Field Office director. Once the lawsuit is filed and all procedural requirements are satisfied, USCIS responds to the lawsuit within matter of months. In most cases, you will get USCIS' decision in two or less months. An interesting fact is that the vast majority of Mandamus cases are resolved even before the Government submits an answer to your complaint upon which time you close the case. Mandamus is that powerful.
But is it a good idea? It depends and only an experienced immigration attorney can tell you whether you should do it. If you have a strong case and believe that delay has been caused by USCIS' incompetence, talk to us and see how we can help.