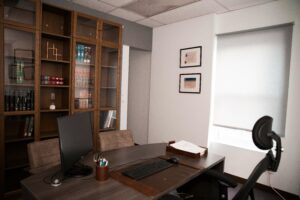 Real estate transactions in New York City certainly require complex analysis and smart negotiation tactics. To ensure that your future sale or purchase is protected, you should definitely find a good Russian speaking New York lawyer specializing in the real estate law and who knows what tactics are good for you.
Dealing with legal family issues such as divorce, child support, or alimony can be nerve-wracking and stressful. At the same time, you owe yourself and/or your child a duty to ensure your bright future.
Were you injured at work doing something that was required by your job? You may be able to file a claim for Workers' Compensation.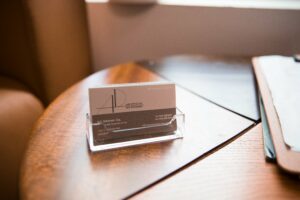 Personal injury matters and litigation issues require complex analysis and a creative tackling of the case. You must approach each dispute on a case by case basis. At Law Firm of Aziz Dzhuraev, we widely handle a variety of personal injury matters and represent victims.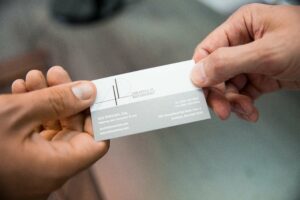 Litigation attorney from Law Office of Aziz Dzhuaev represent clients in civil lawsuits. We help our client and manage all steps of the litigation process, including the pre-trial, trial, and appeal processes.