Welcome to Law Office of Aziz Dzhuraev, Lawyer in Brooklyn New York!
Most definitely, we encourage you to contact our firm to discuss your legal issues with our lawyers in Brooklyn, New York. First and foremost, it is our goal to satisfy your needs and determine how we can help YOU. Besides calling or emailing us, you can reach our lawyers in Brooklyn New York via Facebook, Twitter and Instagram. Please note that although we try our best to reply to your questions as soon as possible, it may take up to 48 hours for you to find an answer to your question.
Please note that we might not be able to answer all of your questions over the phone.  Most importantly, it is our goal to protect your privacy and security. Therefore, we encourage you to visit our Lawyers in Brooklyn New York in person.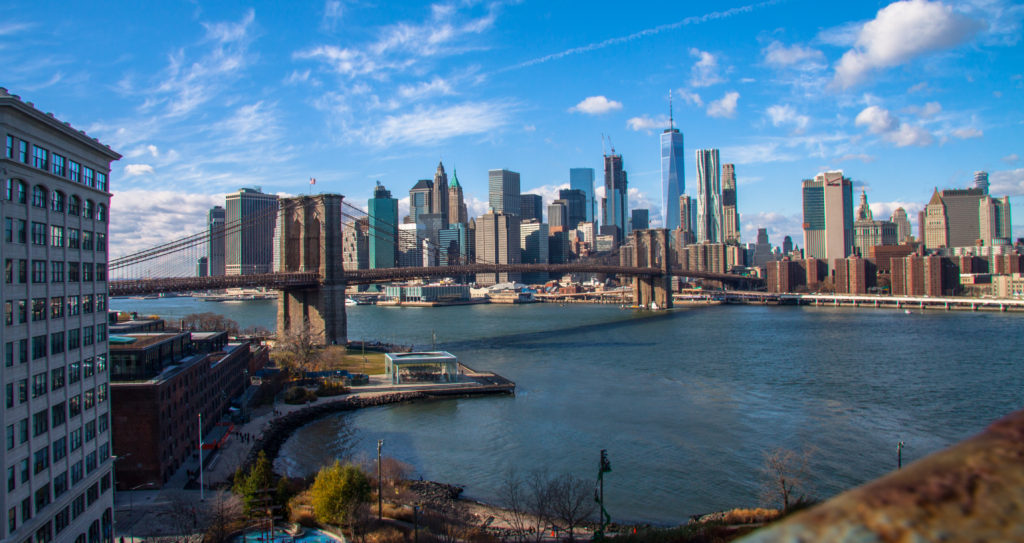 TALK TO YOUR LAWYERS IN BROOKLYN NEW YORK VIA OUR SOCIAL MEDIA PAGES
Please feel free to send us a message on Facebook or Instagram. Presently, we will respond within 48 hours.